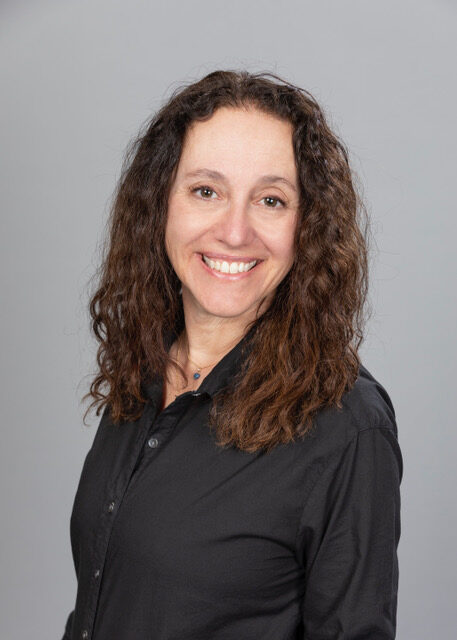 Bio
Thanks mom, for always having art supplies on hand so I could experiment. And thanks dad, for taking me to your office so I could raid the supply cupboard, stacked high with paper, pens, clips, folders – otherwise known as stationery heaven.
Since I was young, I have delighted in collecting pretty papers and sketchbooks to fill with my doodles and dreams.
My interest in design grew with me. I studied Fine Arts at York University (Toronto, Canada) and received my Bachelor of Fine Arts, with a Graphic Design specialty, from Concordia University (Montreal, Quebec). Upon graduation, I worked in several art galleries and as a graphic artist. I continued my studies and received a Bachelor of Education from York University. I taught grades 4-8 and developed Visual Arts programmes for the Scarborough Board of Education (now the TDSB).
TULIP PRESS – established in 1993
I designed my wedding invitation, which was letterpress printed on beautiful sheets of handmade Japanese paper. A sample was displayed at The Japanese Paper Place (Toronto) and I started receiving commissions to create one-of-a-kind invitations and announcements for special events. Stamps, stationery and a line of greeting cards were introduced soon after.
The nameTulip Press was chosen for my favourite flower, the tulip – its delicate petals and the way they gently unfurl, the inspiration for my drawings, designs, and packaging.
All designs and products are created from original artwork. Each idea starts with a pencil sketch and the design is developed through a series of pen & ink drawings. My hand-lettering and illustration style is 'whimsical' and the 'doo-dads' (little hearts & shooting stars and such) I draw are the images that make me smile … I hope my work makes you happy too!
Tulip Press has been featured in Uppercase, House & Home, Toronto Life, Toronto Life Fashion, The Globe & Mail Fashion, Victoria, Canadian Select Homes, Wedding Bells and Today's Bride.
Tulip Press is based in Toronto, Canada